Liu Jo
Our creative philosophy interprets a new vision of femininity that goes beyond an aesthetic creation, it is a deep and intimate exploration of the strength, personality and unique and instinctive beauty of each woman.
We work with enthusiasm to propose contemporary and exciting creations, characterized by a glamorous and totally Italian style that invites women to mix and interpret garments to express their personality and physicality in a free and seductive way.
This is how our creative philosophy is defined, an empowering manifesto that combines Italian style with a constant search for excellent materials and scrupulous attention to detail.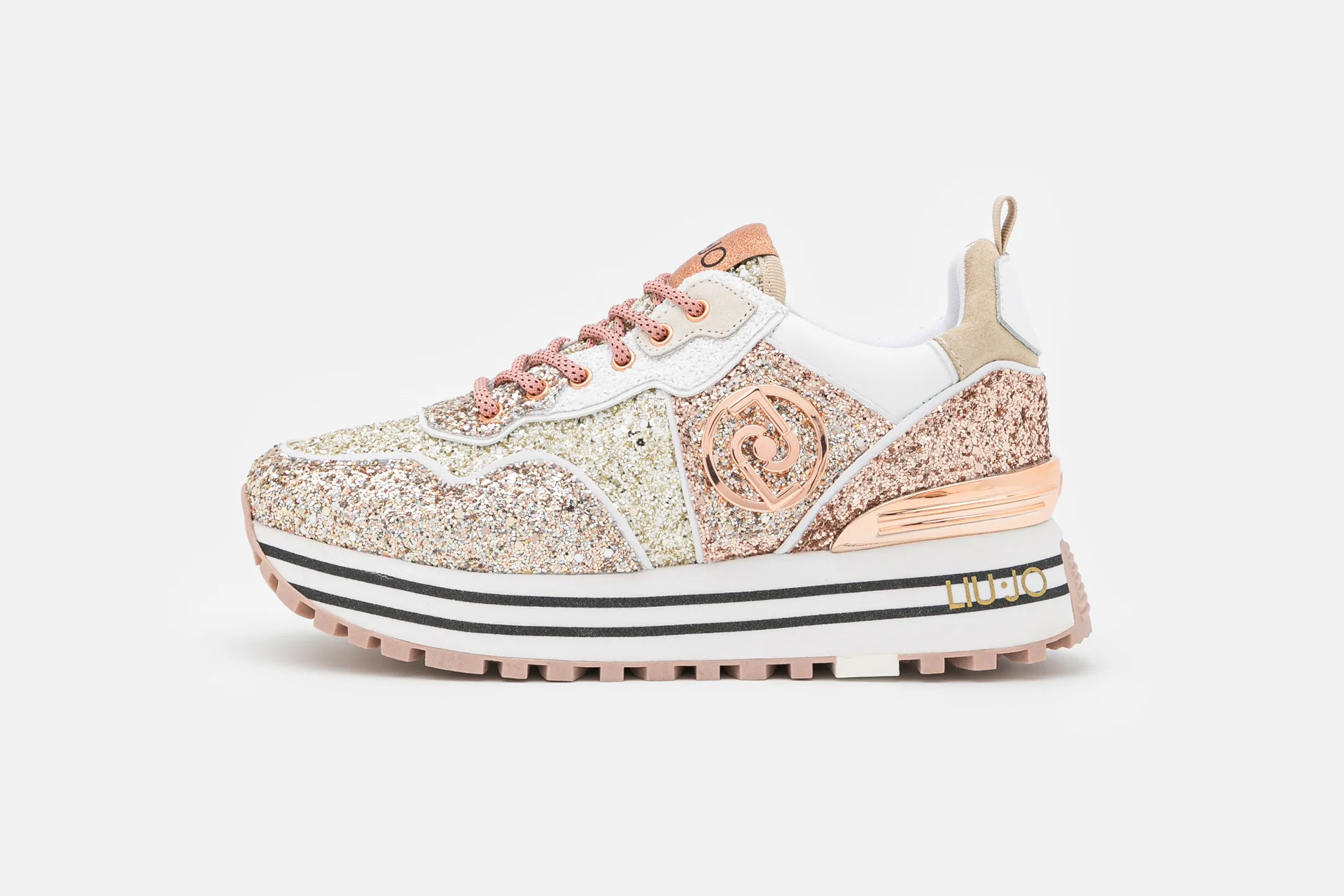 LIUJO SHOES