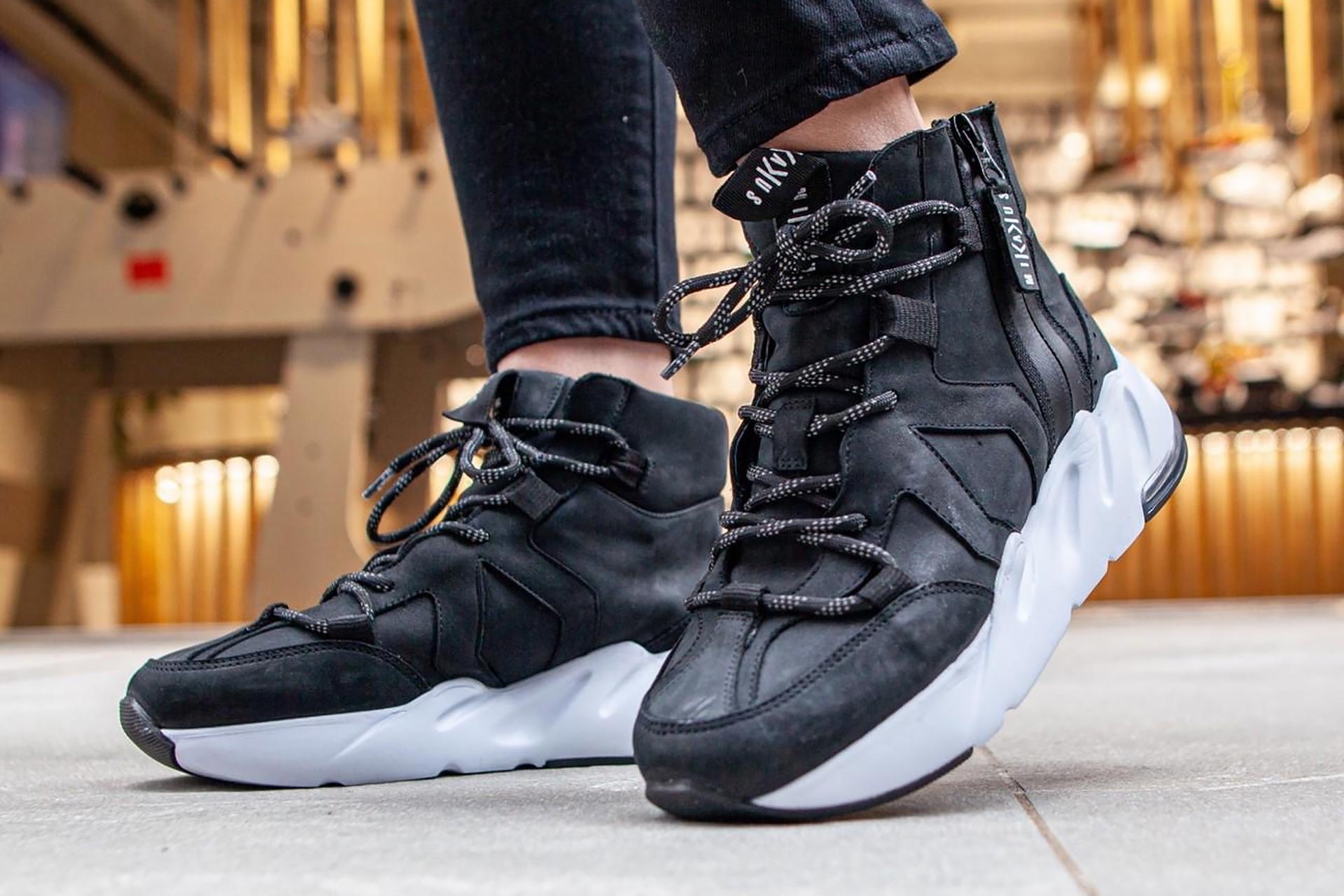 MIKAKUS
Mikakus
Mikakus™️ x CUPRA, two brands that create their own path from the same place; Barcelona.
Strongly linked to design, the streets of Barcelona have seen the rise of architects, painters, writers, and chefs who have found inspiration for their creations in their corners.
In these same streets, is where the paths of Mikakus™️ and CUPRA cross, two creative brands that bet decisively for design, sportsmanship, and materials of first quality.
Brands conceived for unconventional people, who seek to feel special with collections that take style and design to another dimension.
With this capsule, CUPRA welcomes its newest member to the Tribe, Mikakus™️.
With this, the collection Mikakus™️ x CUPRA is born, a capsule of three sneaker models designed for maximum comfort, a stylish line, and a contemporary design.